Donna A. Dietz, Ph.D.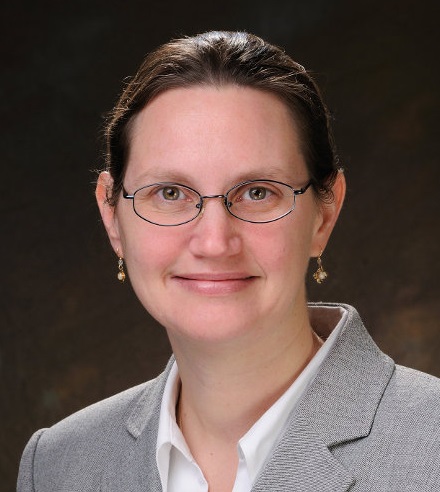 Office Phone: (202) 885 - 6804
Office: Gray 208
Email: dietz edu @ american (unscramble it!)
Office Hours: differs by course, see your Syllabi (or by appointment)

---
Slides from my talk at JMM on Jan 4 2012
I should add notes to this and repost this with teaching later.
Slides from my talk at MOMATH on August 5, 2013
Slides from my talk CTRL on August 14, 2013

---
My CV
and my research.

A showcase of my teaching materials from various courses.

A sample javascript, showing that javascript will actually run on the faculty websites.

My personal website.
---
My students should login to Blackboard or Piazza or WeBWorK (as appropriate) for course materials.

---